Hyundai IX 35 - Engine will not start | HELLA
Hyundai
IX 35
Model year: 03/2011
Engine will not start
Starter without function
No fault in the control unit
If the problem described above is determined, the cause could be a faulty switch on the clutch pedal.
The switches (Switch Assy-Ignition Lock, figure 1+2) prevent the engine from starting if the clutch pedal is not actuated or is partially actuated.
The switches can be checked using a diagnostic unit (parameter check, measured value blocks) and a multimeter.
Remedy:
Replace faulty switches.
The switch is located on the clutch pedal (figure 3)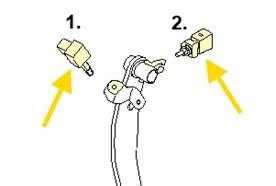 Fig. 3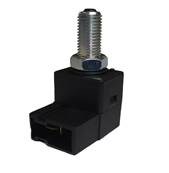 Fig. 1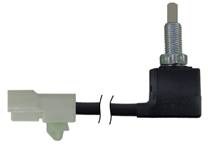 Fig. 2