Lancia Ypsilon 843 - Malfunction "Third stop light" | HELLA
Lancia
Ypsilon 843
Model years: 2003 – 2011
Malfunction "Third stop light"
If the Lancia Ypsilon (Fig.1) is found to have a fault or partial failure (Fig.2) affecting the "third" stop light, the possible cause may be individual defective light sources.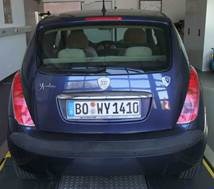 Fig.1
Repair notes
We recommend the following procedure:
Completely switch off the electrical system.
Remove the faulty stop light. To do so, remove the covers (Fig.3) and unlock the clips (Fig.4).
Then remove the light unit (Fig.5) and unplug the connector.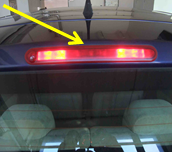 Fig.2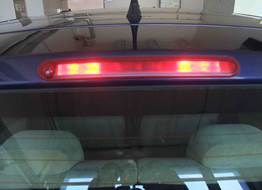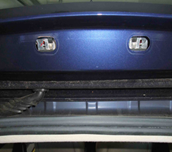 Fig.3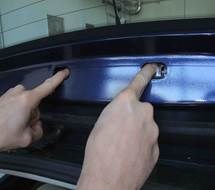 Fig.4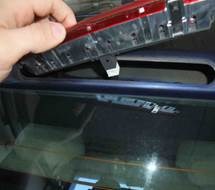 Fig.5
Disconnect the bulb holder from the housing
Remove the faulty bulbs and replace
Re-assemble the third stop light in reverse order and install.
Then carry out a function test.
Spare parts required: 8GP 938 026-001 (W 2.3 W)
Note
To ensure a constant light pattern, we recommend replacing all bulbs in this situation.
Fig.6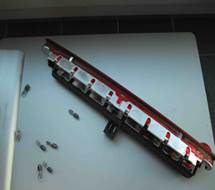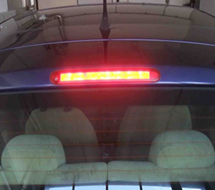 Fig.8